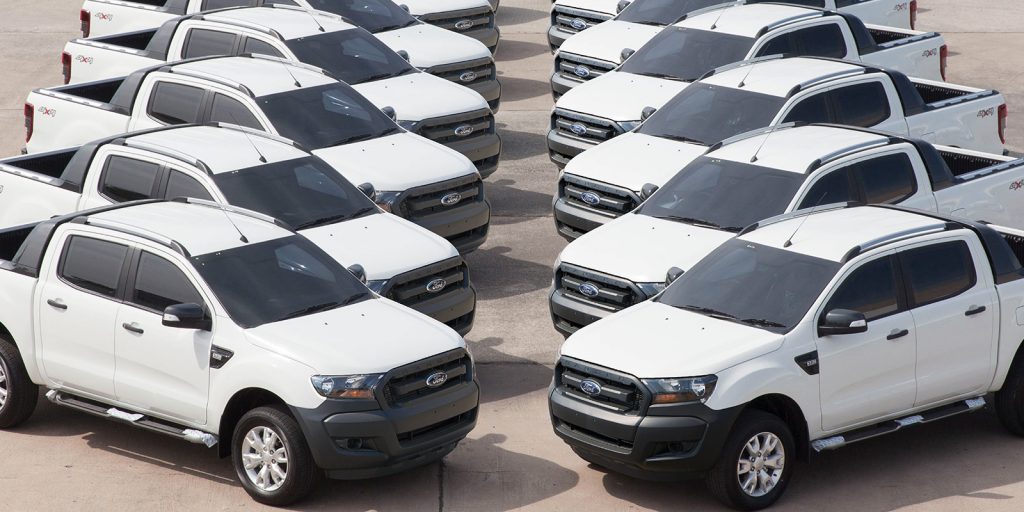 Lao Ford City, provides class-leading products and services to our customers. Lao Ford City fleet planning experts will thoroughly assess your fleet needs and recommend comprehensive solutions that are designed around your budget requirements; cost effective solutions that meet specific project needs, with no waste or over investment.
Vehicle selection and long-term management are done with environmental and safety objectives in mind as integral parts of an overall fleet make-up.
A customizable, open-ended lease program which allows flexibility to set the residual based upon your business requirements.
Ambulance, Emergency & Rescue
Minesite & Industrial
Cold Chain & Transport
Cash-in-Transit
Security, Police & Light Tactical
Armored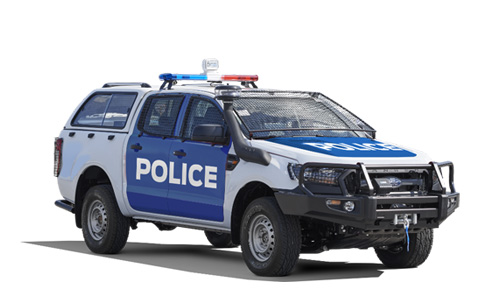 Extended Warranty and Service Plan
The best Extended Warranty and Service Plan advice to save you the hassle and the cost of unexpected repairs.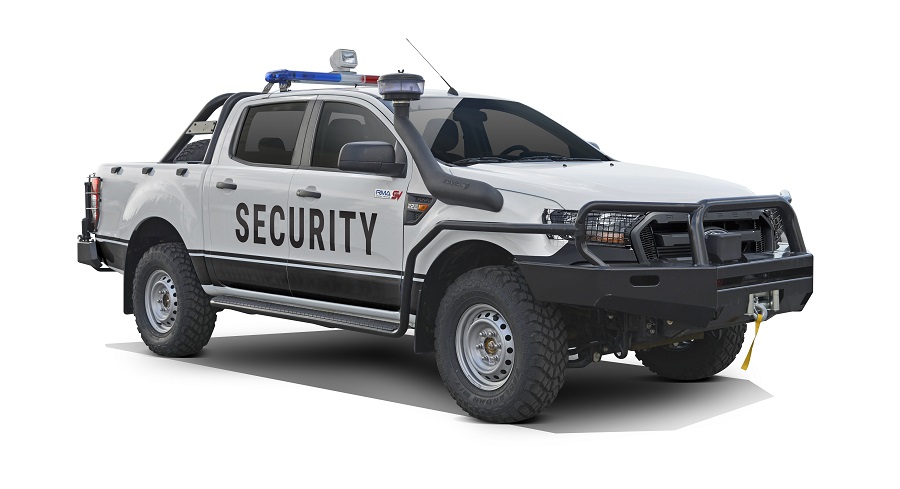 The Fleet Business Center is a business unit dedicated to providing a high level of customized service to all our clients, whether your business is Corporate or Government.
Ford's global leadership in the automotive industry allows us to leverage our extensive experience, technology, and resources to exceed all your fleet expectations.
Ford has one of the largest product offerings available, with a vehicle to suit every type of business – regardless of industry. No other automaker can deliver so completely on the criteria most important to your company.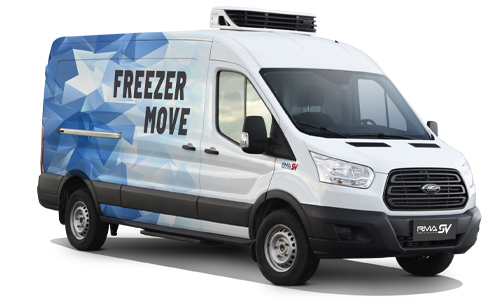 QUALITY: We're committed to helping you get the most out of your Ford fleet, with a reduced cost of ownership and comprehensive servicing.
GREEN: Our award-winning line of EcoBoost engines delivers reduced emissions without sacrificing one bit of performance.
SAFETY: Autonomous braking, adaptive cruise control, forward collision warning and the largest selection of vehicles with a 5-Star ANCAP safety rating.
SMART: The calling card of Ford vehicles is smart technology and Ford SYNC™ connects you to your world.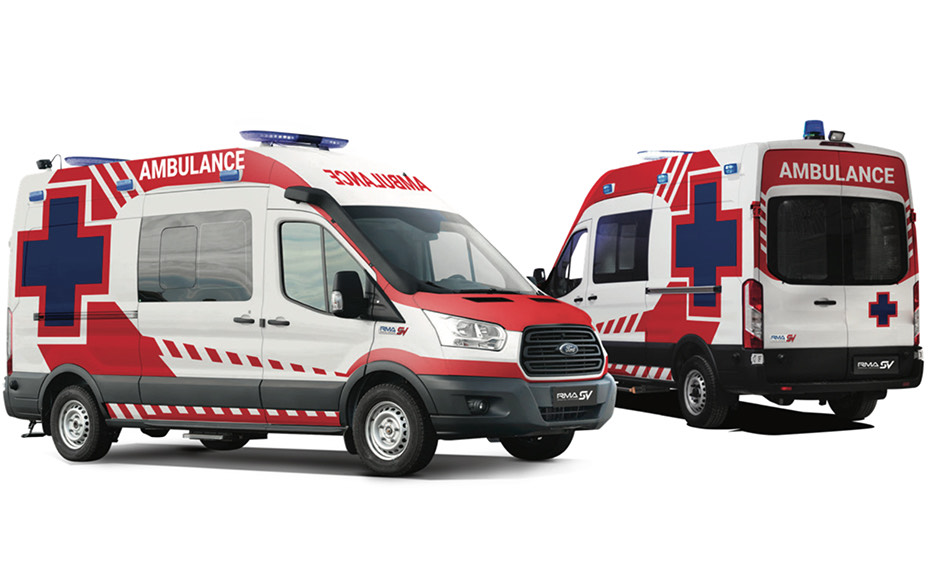 Meeting your needs locally
Getting to know your fleet requirements is critical to making sure we provide the best solutions to fit your business needs. Our Ford Business Centre's Dealer Network has numerous locations around the country, with extensive coverage of city and country areas. This means we can quickly and efficiently handle all your business inquiries, while ensuring that vehicle transactions and deliveries are as smooth and hassle-free as possible.
Meeting your needs globally
The Ford Business Centre works closely with Ford Motor Company's Global Fleet Solutions, allowing us to provide you with fleet arrangements that are at once extensive and personalized.
The Global Fleet Solutions team is made up of representatives from every Ford Motor Company worldwide, and is uniquely specialized to manage complex fleet requirements from clients spanning multiple countries.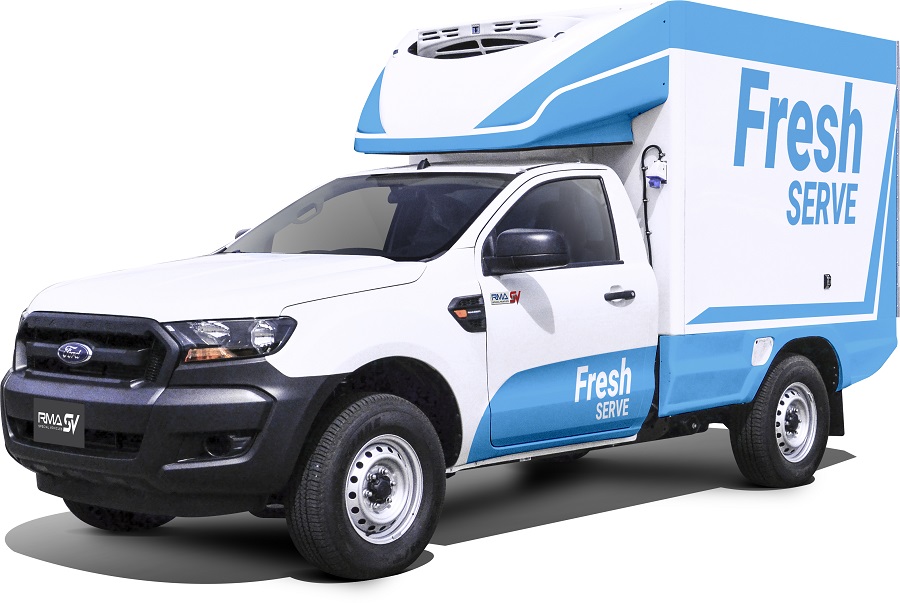 To top things off, Ford's uniquely diversified global product portfolio not only delivers vehicles to match any fleet requirement but gives you room to pick and choose.