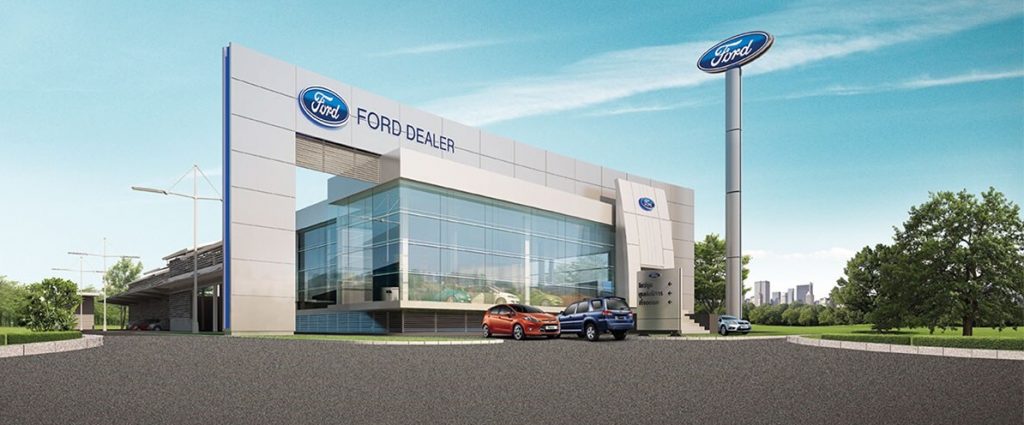 With our extensive staff experience and modern facility, no one knows Ford cars like we do! For all your servicing requirements, please do not hesitate to approach any of our staff. We are always glad to be at your service.
Comprehensive After Sales Service
Good service doesn't end after you leave the showroom with your dream car. Enjoy total peace of mind with the knowledge that your Ford will always be cared for by our team of professionals.
Ford's warranty offers comprehensive coverage for 5 years or 100,000 km whichever comes first.
Preventive Maintenance Programs
For your fleet vehicles, contact us for more details.
Your car will only be serviced with original Ford designed tools and diagnostics equipment, and serviced using 100% genuine parts for optimum performance.
Enjoy complimentary hot coffee, tea, snacks and refreshments in our customer lounge while your car is being serviced.
There is free customer wifi and TV's running with live programming for your enjoyment.
Lao Ford City Vientiane
Mon-Sat 8AM-5PM
Souphanouvong Avenue, Khunta Village, Sikhottabong District, Vientiane Capital
Lao Ford City Savannakhet
Mon-Sat 8AM-5PM
Kaisone Phomvihan Road KM7, Oudomvilay Village, Kaisone Phomvihan District, Savannakhet Province
Lao Ford City Luang Prabang
Mon-Sat 8AM-5PM
13 North Road, Viengmai Village, Luang Prabang District, Luang Prabang Province
Lao Ford City Pakse
Mon-Sat 8AM-5PM
13 South Road, Khane Kheung Village, Pakse District, Champasack Province
Lao Quick Lane
Mon-Sat 8AM-5PM, Sun 9AM-4PM
Dongpaina Road, Saphanthong Neua Village, Sisattanak District, Vientiane Province