Electric Power-Assisted Steering
Reviewers often mention the high quality of Ford's driving dynamics. One of its signatures is the distinctive 'feel' of the steering. EPAS is designed to be responsive and effortlessly keep you on track so you have a strong sense of control on the road.
Because EPAS uses an electric motor, rather than an hydraulic pump, steering can be programmed. Yet it is not engine dependent, so if your car stalls you still have power.

This also improves fuel efficiency by up to 5%, as steering adjustments are made only when your speed or road and weather conditions require them.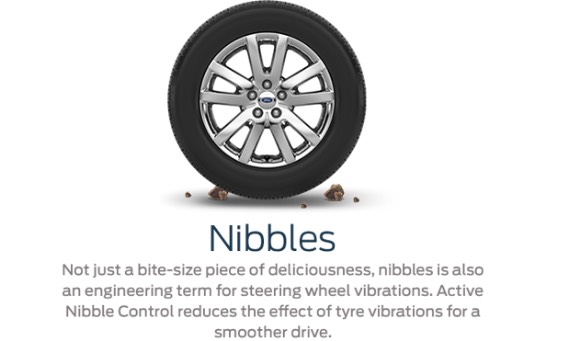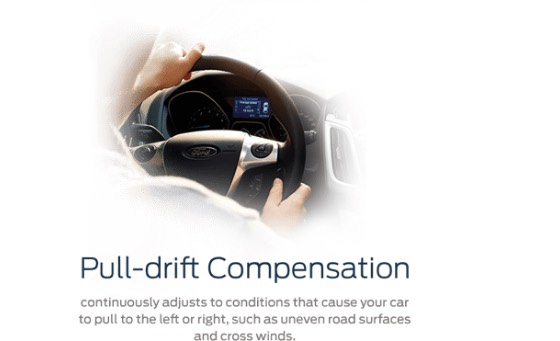 EPAS offers more assistance so steering is light and responsive when you're driving in the city and parking.

EPAS offers less assistance so steering is firmer and easier to control when driving at higher speeds on freeways.

Steering adjustments are seamless so drivers experience only an effortless drive that stays on track.